Advancing Canada's industrial hemp industry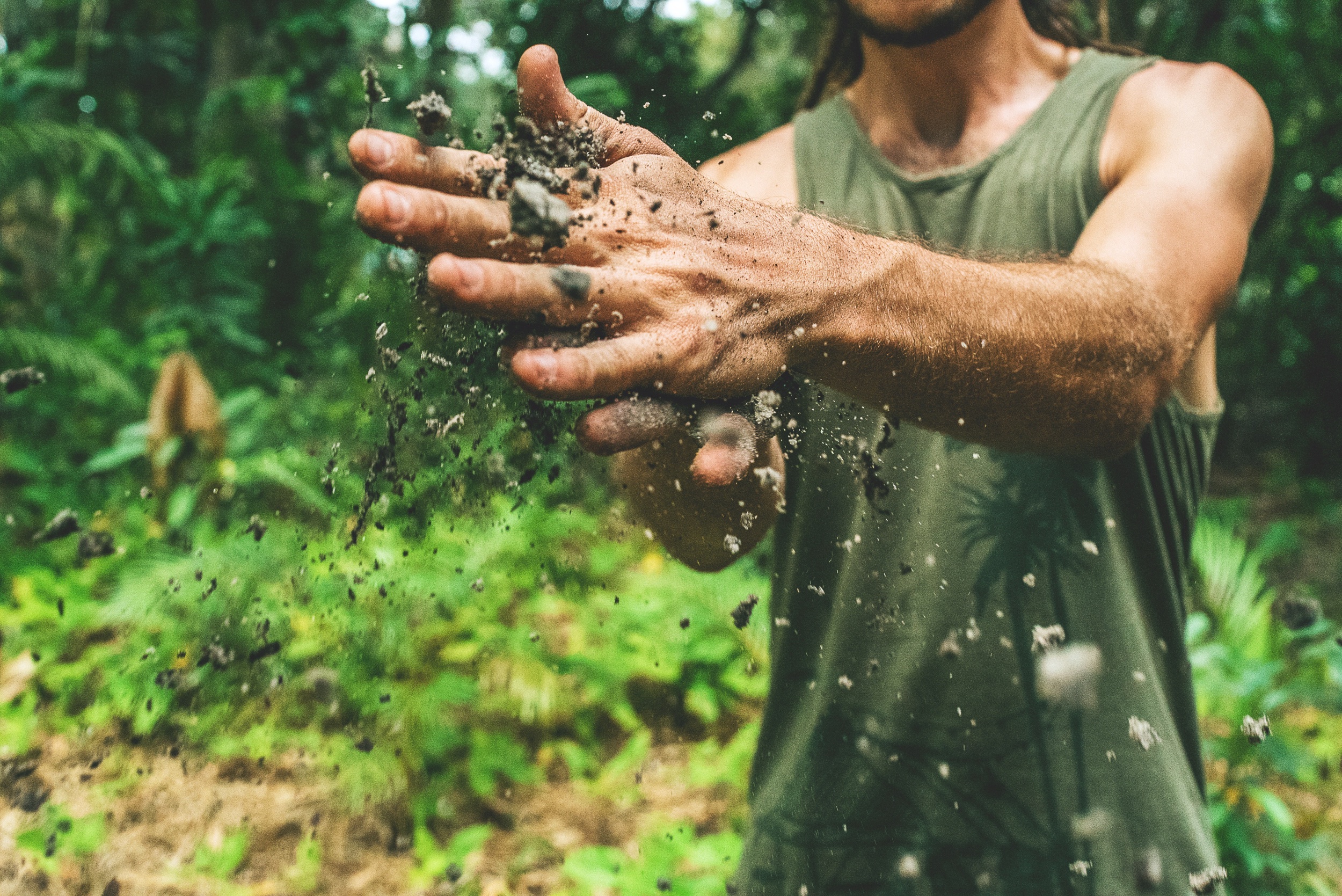 Advancing Canada's industrial hemp industry
The Canadian Working Group on Industrial Hemp is a network of stakeholders with knowledge in agriculture, chemical research and engineering, product development and commercialization, and technology strategy.
We aim to advance the Canadian industrial hemp industry by supporting and advocating for the development of responsible practices from field to factory. We are farmers, innovators, cultivators, producers, manufacturers.
Building an industry of value, with values.
We work to build Canada's Industrial Hemp industry by supporting stakeholders from field to factory. Our aim is to help develop an industry of value with values. We strive to be the voice of Canada's Industrial Hemp industry.
Some of our activities include:
Supporting the development of hemp products

Supporting farmers and cultivators

Research and development

Developing manufacturing capabilities

Subject matter expertise and consulting

Regulatory and legislative affairs

Consumer and public awareness

Commercialization

Communication and marketing
Next Generation Manufacturing
In April of this year, Executive Director, Michael Demone represented the Canadian Working Group on Industrial Hemp at NGen — Canada's advanced manufacturing supercluster's — inaugural Project Pitch Day and Technology showcase.
CWGIH talks about hemp and social capital with the Watershed Sentinel
In the June edition of the Watershed Sentinel, one of Canada's most respected environmentally-focused publications, the Watershed Sentinel, explores Canada's emerging industrial hemp economy and talks to founder Michael Demone.
Supporting Innovation
An important part of our mandate is to help innovators develop and commercialize hemp-based processes, products, and technologies.
Let us help you connect the dots and connect with an international network of industry, business, and scientific resources that can help you carry your innovation from concept to commercialization.
Have you got an idea for hemp?
We help innovators carry their ideas from concept to commercialization.
Why join CWGIH?
We are creating a community of interest to support and encourage those interested in working with hemp.
We believe that a united voice is the best route to advance Canada's Industrial Hemp Industry.
By joining the CWGIH, you'll enjoy:
Access to a network of experts

Access to market research and data

The opportunity to be part of building Canada's Industrial Hemp industry

Representation at trade shows, conferences, events, forums, etc.

Group rates for advertising and promotional opportunities

A listing of your product or service in a Hemp Business Directory

Support and insight from your peers

Access to funding and investment opportunities
Join us
Become a member of Canada's voice for the Industrial Hemp Industry today!
A unified voice.
We are proud members of Next Generation Manufacturing Canada and the Canadian Manufacturing Coalition.
Our membership in these organizations means that we can advocate on behalf of our members to audiences that matter.
Learn more.